WELCOME TO THE BIDDY MASON CHARITABLE FOUNDATION WEBSITE
One of the largest challenges of being an African-American in this country is the absence of knowledge of African-American history to the general public.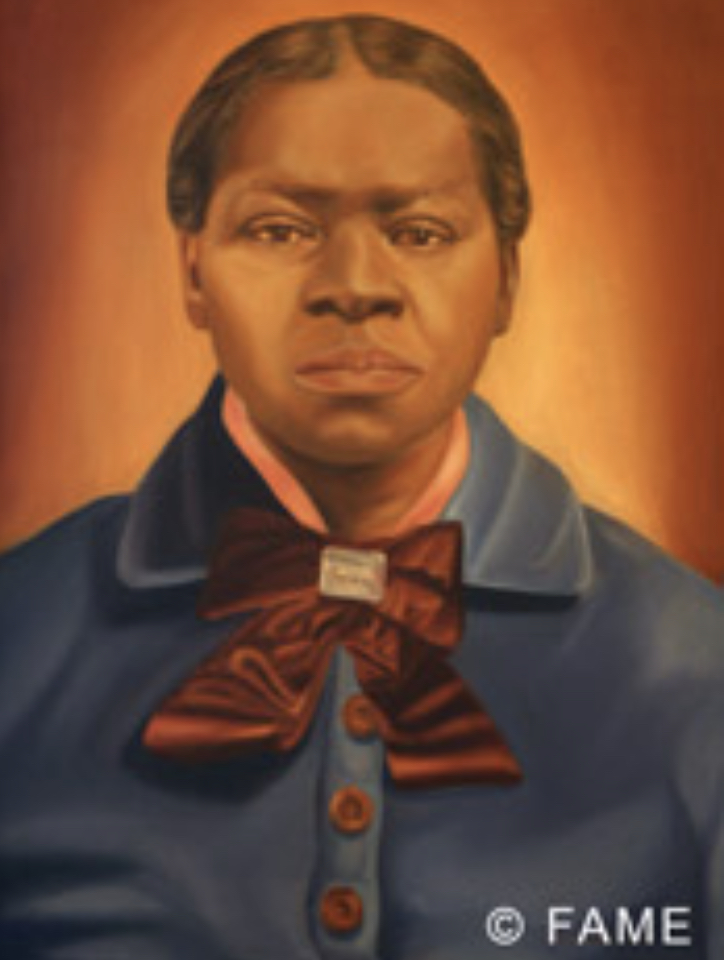 Biddy Mason Center Virtual Tour
Los Angeles County is home to the largest foster care population in the Nation.  There are over 30,000 youth and children within the Los Angeles County Foster Care System. Our goal is to provide service and support to current and former foster youth.
Young people within the foster care system often have very little knowledge of their ethnic heritage.  This lack of knowledge often supports feelings of poor self-worth, depression in an already trauma burdened youth.
African American History has often been overlooked as not being relevant or it is confined to several respectable leaders.  A name like Bridgett "Biddy" Mason is not widely known because we all have become orphans to own history.  African American History is American History.
Biddy Mason along with thirteen other slaves was taken from Mississippi by her Mormon convert slave owner, Robert Smith.  She along with the Smith Family and their slaves made the journey from Mississippi to Cottonwood Utah in 1848.
By 1856 Biddy Mason and thirteen other slaves were emancipated in one of the largest freedom suits in American History.
Biddy Mason had been trained as a midwife and herbal healer.  She began her new life utilizing both of these skills in the early Los Angeles Community.  She was an essential medical resource for the community and worked alongside Dr. John Griffin.  Together they formed a formidable team.
Biddy Mason was a real estate mogul.  After a decade of saving her earnings she purchased her first property at 1st and Spring St in what is now  downtown Los Angeles.  Biddy Mason began purchasing property all over Los Angeles making her one of the first African American Women to own land in Los Angeles.  As the City of Los Angeles grew so did her fortune.  Biddy Mason was one of the founders of First AME Church in Los Angeles.
Mason's philanthropy was more than impressive as she fed the homeless, cared for the sick and cared for orphans.  By the time of her death her holdings were estimated at $300,000.00 in 1891.
The Biddy Mason Charitable Foundation has created an in-house research library featuring Black History. We present visitors with a tour of the Biddy Mason Center featuring Black Artists, Inventors, Chefs, and of course a lot of history featuring Biddy Mason and much much more! We encourage our local community to visit the Biddy Mason Center to learn more about Black History.
Please click on the image to visit biddymasoncollaborative.com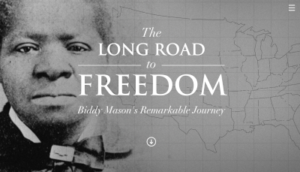 The BMCF carries on her legacy by following her extraordinary example by serving and supporting current and former foster youth in LA County. Biddy Mason is the main source of inspiration for the work we are dedicated to doing.
We continue her legacy by sharing her incredible story with our local community, historians, and people across the nation, as well as foster youth.
Our presentation of Biddy Mason's legacy is an intentional commitment to educate the public on African American History while bringing awareness to the challenges of foster care in Los Angeles County.